Artist Spotlight – Ishita
Who are you?
I'm Ishita. I'm generally a harmonious ecosystem. I draw and paint. I write poems and make comics. In the Avatar AU in my head I'm definitely a firebender. I wanted to be an astronaut when I was a child. Might still end up in outer space, who knows?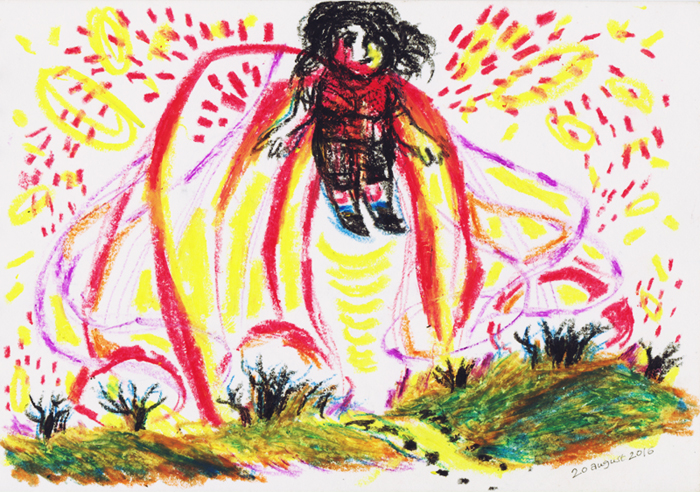 How would you introduce your work to our readers?
I'm restless as an artist, I like to experiment with styles and media. In digital art, my love of portraiture shows. My more line-oriented art is really all about music. I explore themes of place, memory and loss in my comics– but even there I'm starting some nonfiction projects.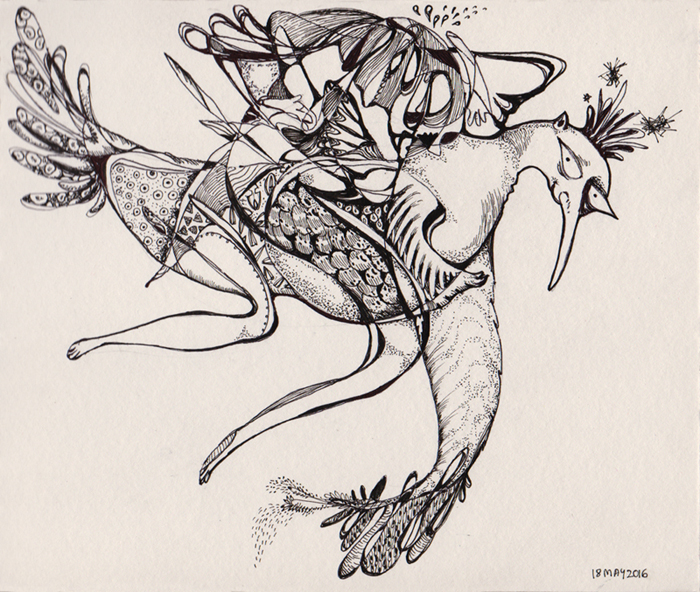 What are the tools you use to create art?
Pencil, ballpoint and paper are the holy trinity. Pigma Micron pens and brush pens are great, too. Lately I've been painting a lot, digitally with a Wacom Intuos 3 and Paint Tool Sai. Getting back into oil pastels and watercolours, and I wanna try acrylics and working with mixed media soon.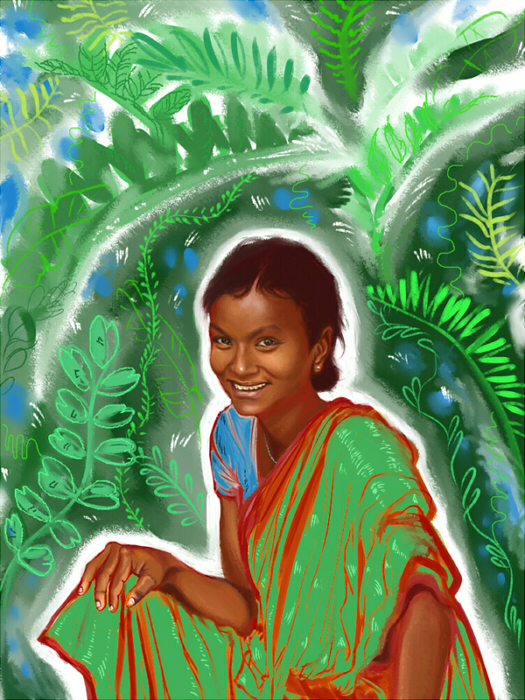 What are your influences?
Not sure I have a set of clearly recognisable, direct influences at this point. I can talk about what I draw inspiration from much more easily. As mentioned above, I'm endlessly fascinated by people (including animals). People's stories, their faces, people going places, people going nowhere. Music! The natural sciences, "Nature". A lot of gorgeous contemporary and much older art, 70s anime. SF/F.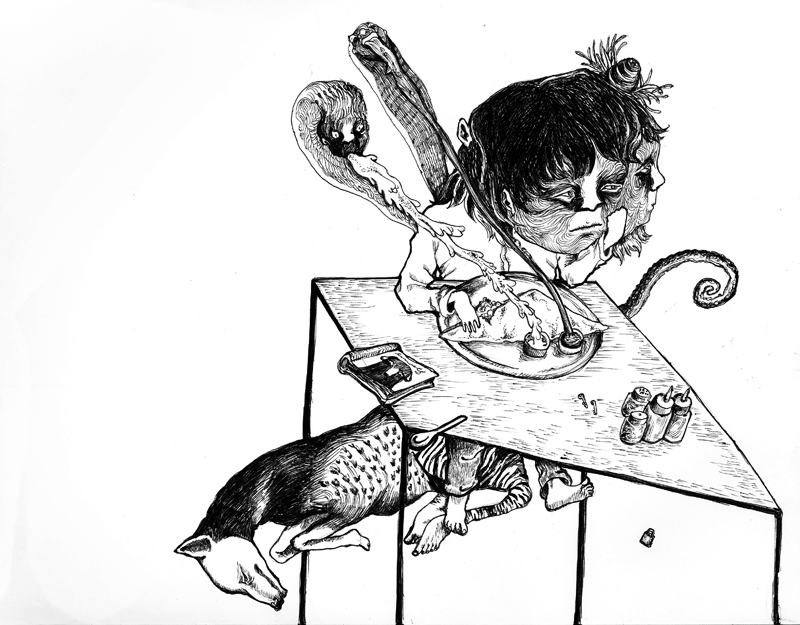 How do you interpret art?
With varying levels of context, emotionally, often.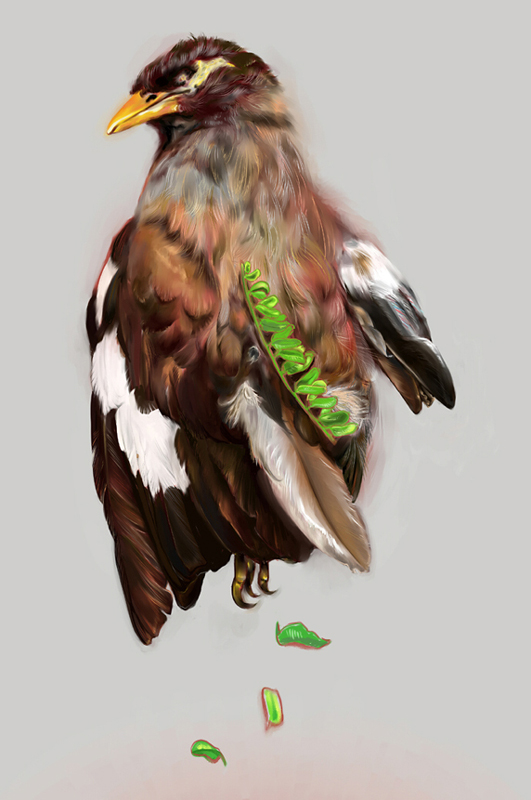 How would you define your relationship with sloth- the "sin", not the animal?
It's on and off. Quite productive when it's on, for coming up with ideas. I'd rather define my relationship with the animal, but I've not met one yet. Think algae-t along swimmingly with a sloth, though.