In 2014, comic book writer Ram Venkatesan and Kishore Mohan crafted a story called Dead Rain. Published as a part of an American anthology titled Blood Root, the story was inspired by Paul Auster's novel, New York Trilogy. After completing Dead Rain, Venkatesan decided to spin more stories, and over the years Black Mumba was born.
So what is Black Mumba?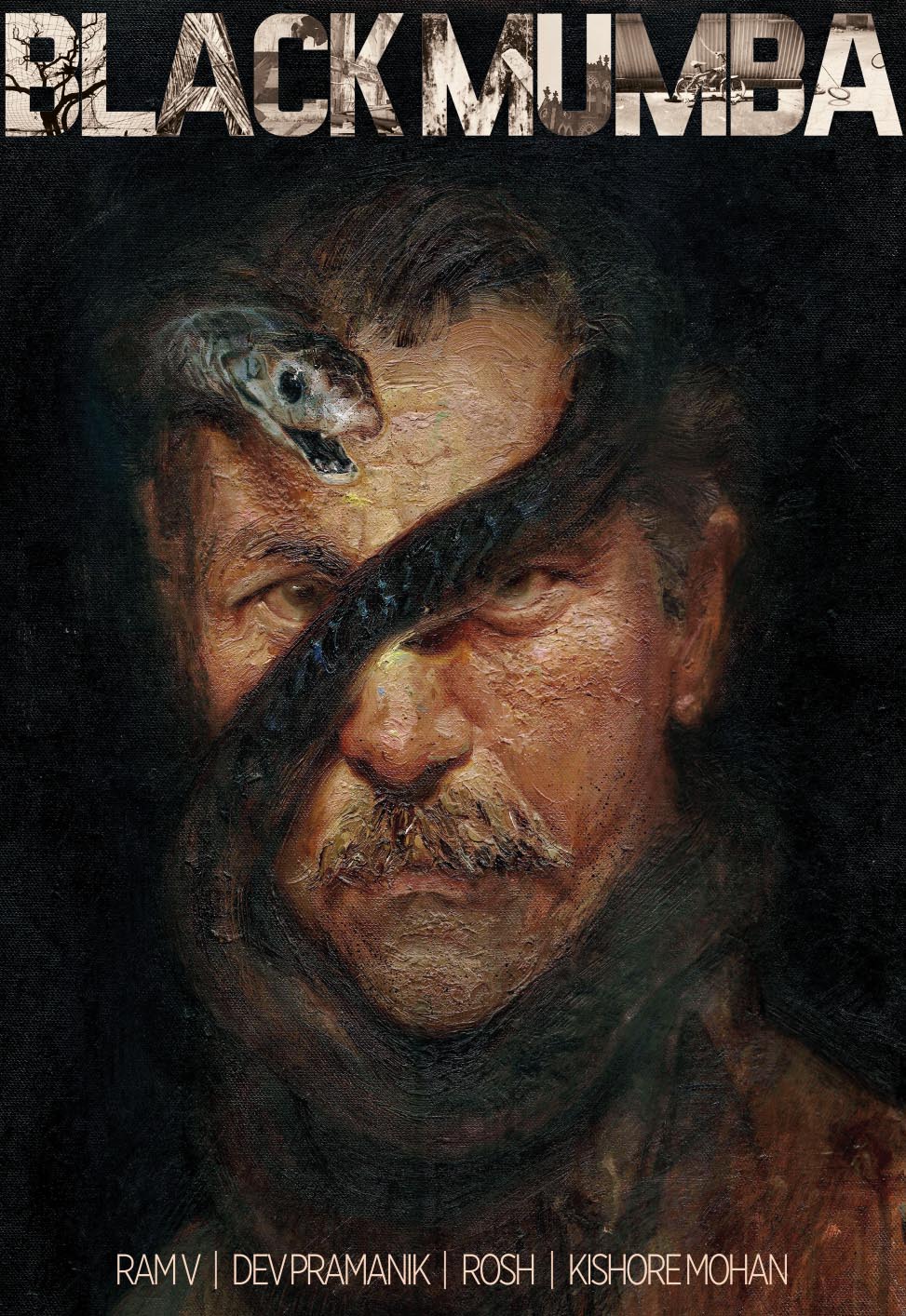 Written by Venkatesan, Black Mumba is a collection of short stories set in Mumbai as seen through the eyes of a weathered, melancholic detective. "The stories all have that 1940s crime-noir feel to them but in truth they're stories about the contradictory, absurd, bleak and sometimes hopeful nature of life in India and Mumbai," says Venkatesan. Featuring artwork by Devmalya Pramanik, Roshan and Kishore Mohan, this graphic novel has taken a leaf out of old school comics and included black and white photographs too.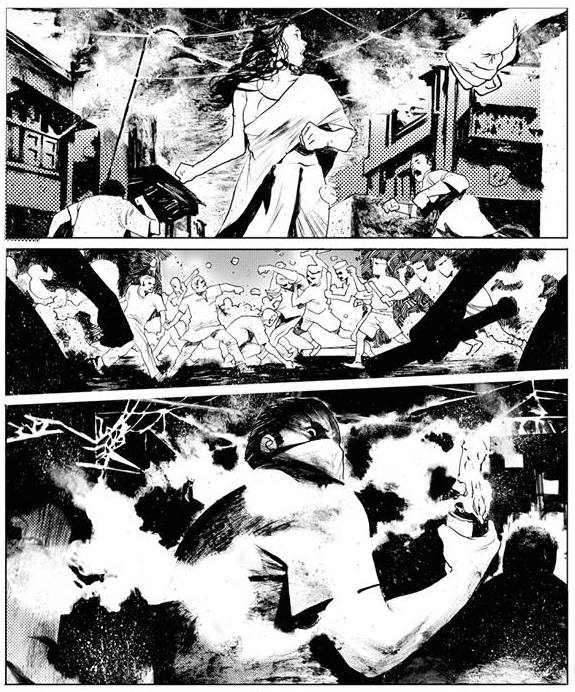 "Everything about the book is hi-contrast," explains Venkatesan when asked why he chose to incorporate photographs in his graphic novel. "I had a definite aesthetic in mind for the book when I started putting it together. I'm a big fan of black and white street photography and a friend of mine who goes by Slogan Murugan has a fantastic photo-blog at http://mumbaipaused.blogspot.com," he smiles. "I approached him about using his pics in the book. I think they provide an insight into Mumbai that you don't get from more popular depictions of the city. The Mumbai most people see is news-article shots of Marine Drive or the more recent 'Slumdog Millionaire' depictions. But the Mumbai I know is so much more complex, so much weirder and less stereotypical. I felt these photos represented that weirdness and uniqueness of Mumbai," he grins, happy with his explanation.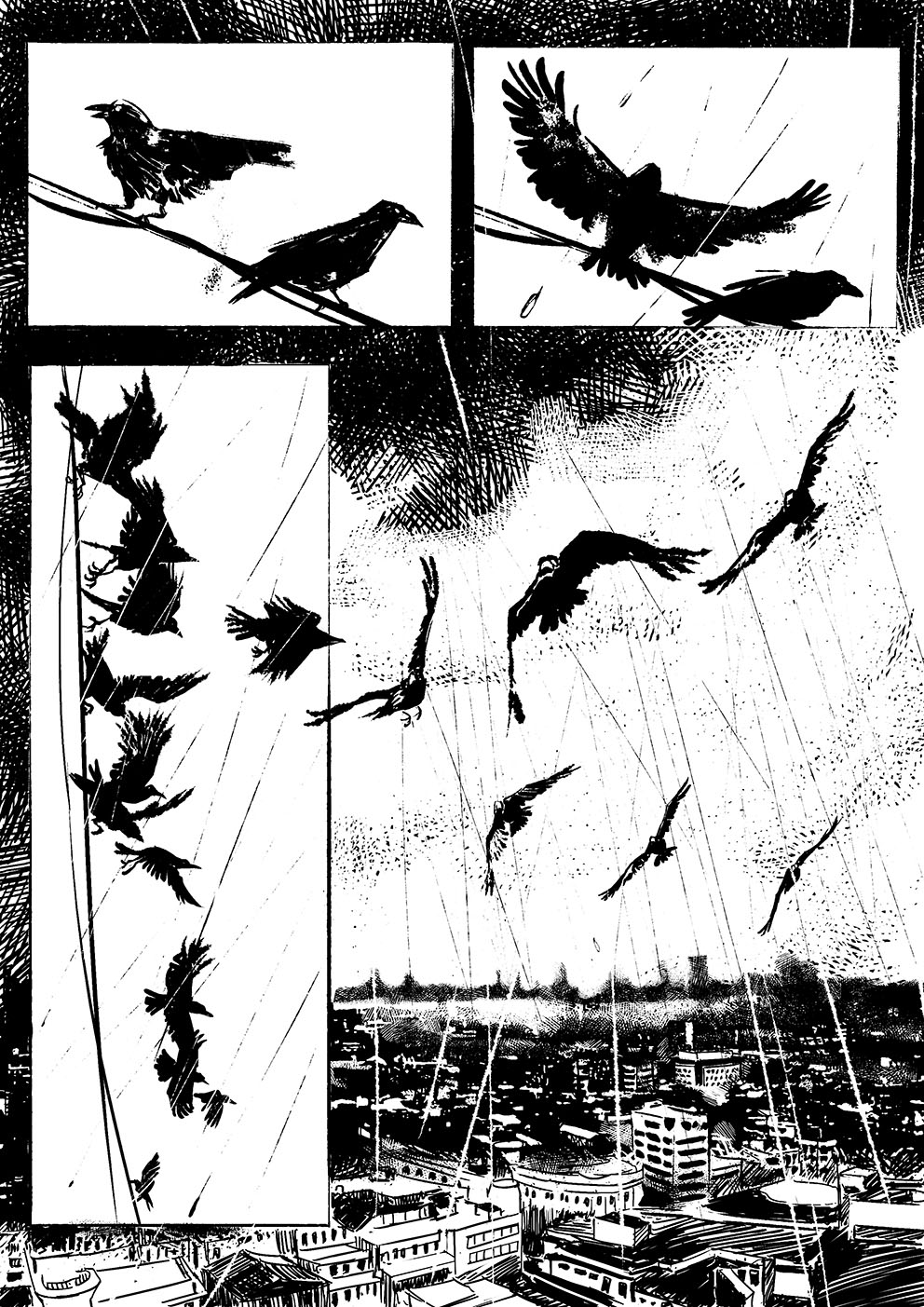 And even though the inclusion of photographs was an impulsive personal choice by Venkatesan, the sneak peek into the book proves that it does fit into the world rather seamlessly.
All set to release later this year, the book has been created by some of the best storytellers in the realm of Indian comics. "I think they (readers) should expect fresh stories and quirky storytelling. And I hope the stories defy expectations! Because getting what you expect can be a little boring. So maybe you'll be surprised. Maybe you'll see a familiar thing in a different light," he signs off.