Meta Desi Presents Ground Zero #3
Whether you like comics or not, there is one thing you really cannot deny — times have never been better for the Indian comic industry. The industry has come a long way from the days it was called child's play, to encouraging experimentation and exploration of genres. In this scenario, Meta Desi Comics, is the one we're talking about.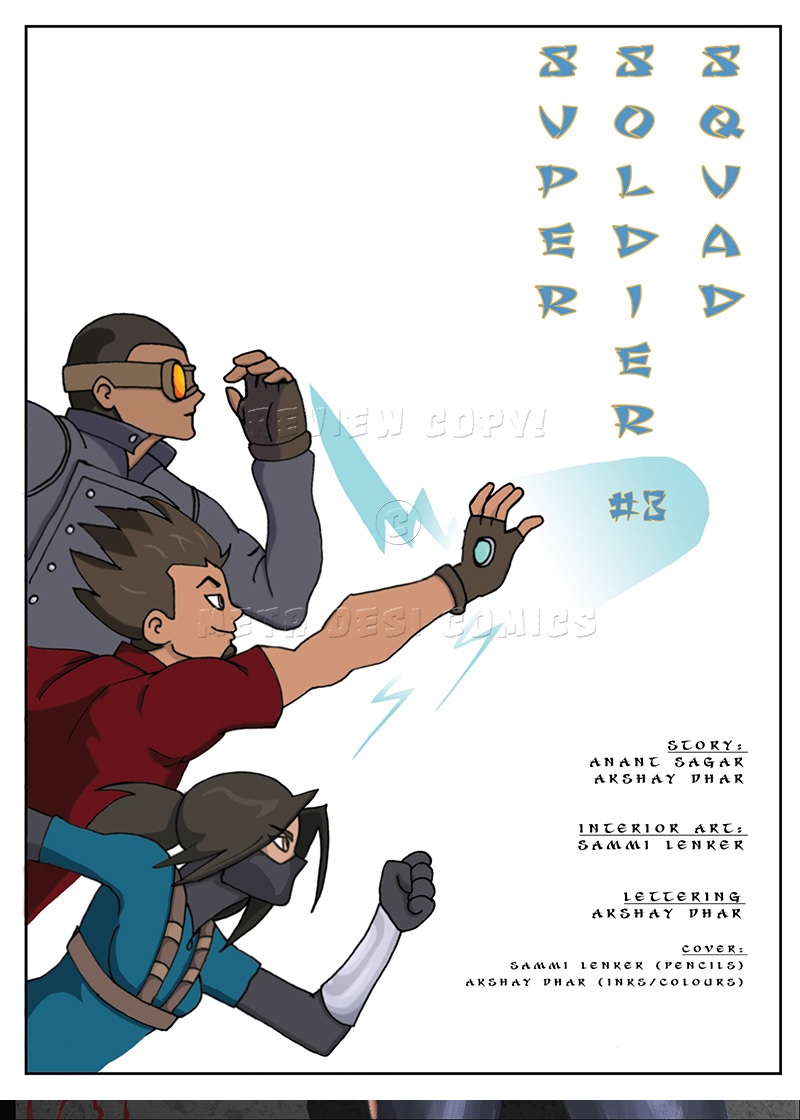 Founded by comic-book geek Akshay Dhar, Meta Desi, an independent comic publishing house, hopes to leave comic enthusiasts in India with little to complain about. So far, they have been doing a rather good job. With a range of comics and varying styles and themes to boast of, Meta Desi is clear about wanting to fill the "void" that alienates Indian readers. A void thanks to a confused amalgamation of ideas inspired by the west and traditional comics.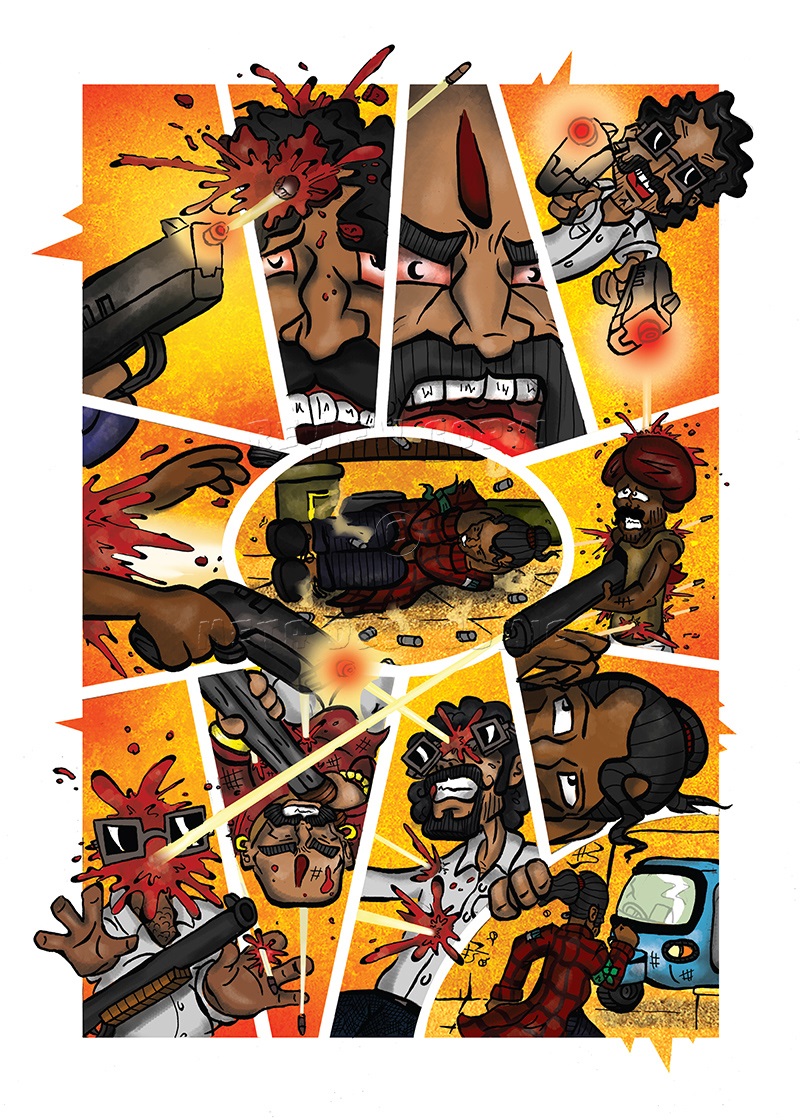 And at the Bangalore Comic Con, we encountered their latest publication: Meta Desi Presents Ground Zero #3. Taking cue from their previous anthologies, this one not only keeps track of older stories and characters introduced to us, it also introduces us to new stories, writers and artists. But though the anthology is impressive, it seems to be almost unintuitive to publish these and not serial narratives. However, Dhar has an answer to that. "As enough people have noted already, the Indian reader is EXTREMELY discerning and tight on spending on new INDIAN comics and I was tired of waiting for publishers to get enough traction to make more than one comic a year – this way we get a dozen people at a time who get to tell their stories AND the readers who have responded have been pleased that they got to try out a variety and different folks liked different things in the anthologies," he says.  "I hope to keep using the anthology as a testing ground and the ones that are the most popular, we plan to give them their own standalone books in the year ahead now that all ongoing story-arcs concluded in this new volume." Featuring Anurag Chandra, Vivek Nag, Adarsh Panicker, Zafar Khurshid, Abhijit Kini, Sudeep Menon, Ahmed Sikander and Akshay himself as the orchestrating storyteller, the latest installment seems rather promising.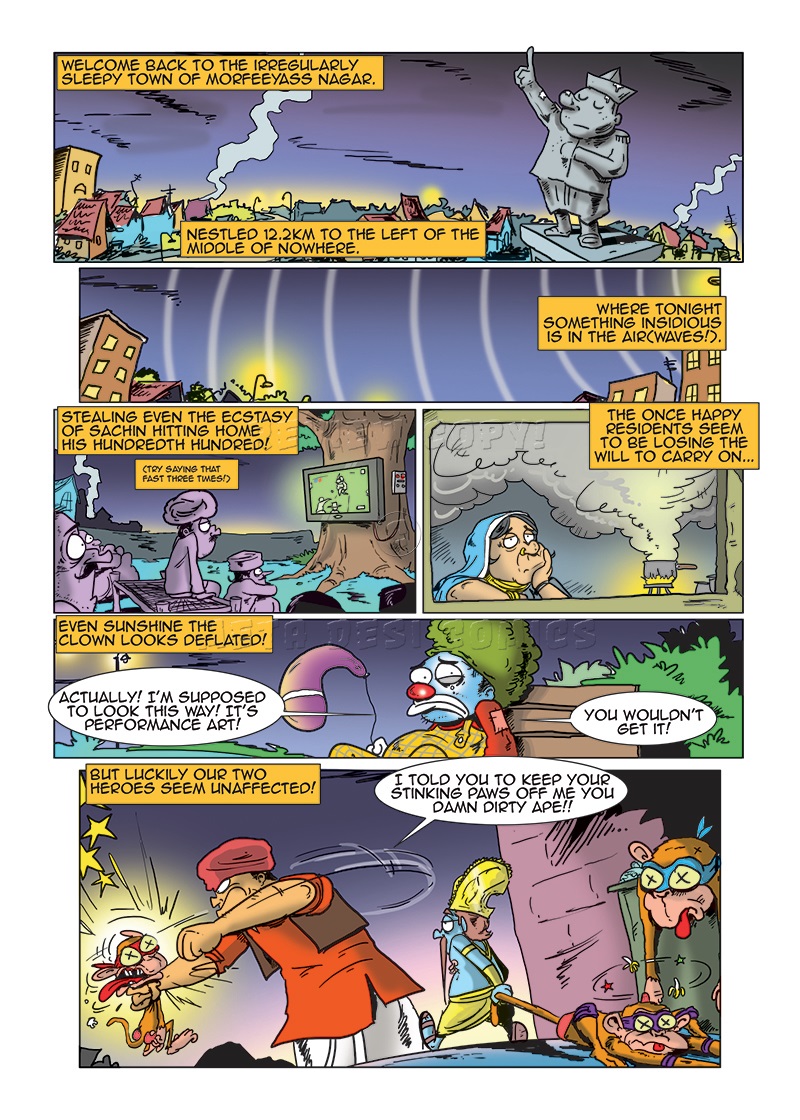 Setting the mood with a grand theft of a temple's treasures, the anthology moves towards a dystopian world where lives of others aren't valued much. Holy Hell's up next with its offering of a comically political commentary,  and Once Upon a Time in the North, keeps its promise of parodying spaghetti westerns. Last, but not the least, Meta desi doesn't forget to add that little bit of superheroes in the mix in the form of Super Soldier Squad.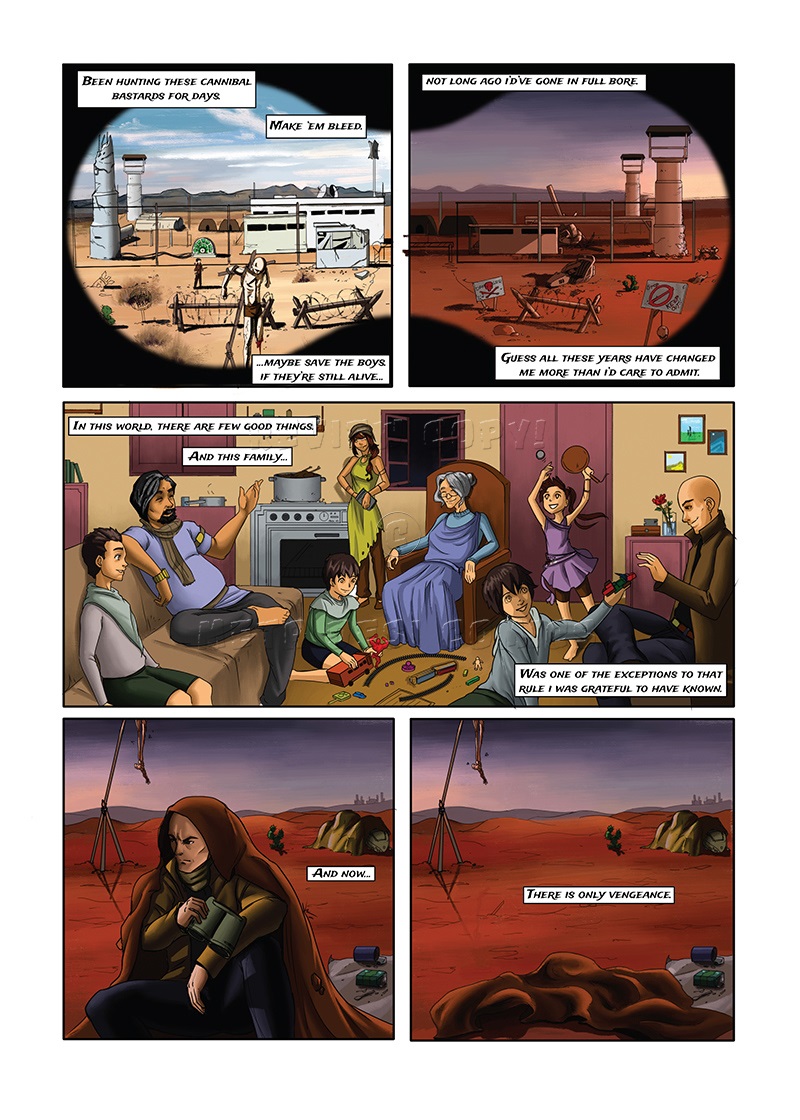 As Akshay heads to Bangalore Comic Con, he shares his thoughts with us about intricacies of making an anthology, the importance of quality content. "Quality and consistency has been our biggest challenge because (a) most of the people are new to making comics no matter how good they are as artists or writers and (b) if you see the three volumes together, in both these we have improved across the board. At least I like to think so… Writing consistency, well I've been writing and editing long enough that I think I can maintain some control on that more than the art which has been more chaotic."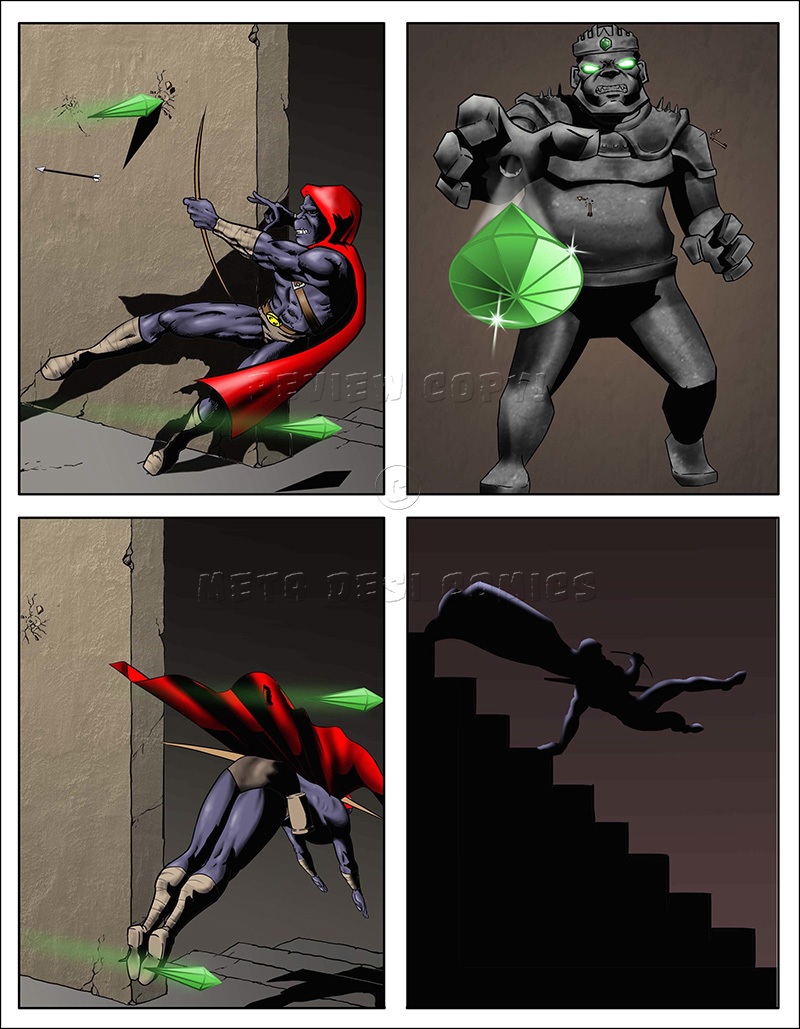 "Regarding picking storylines – mostly it was ideas I tossed around and the submissions that came in and in the end the choice was what was fun, what was different and what was something we would enjoy reading ourselves. I can't say if we made the right choices, we can just hope you guys enjoy it and prove that we did at least in some cases if not all," he signs off.