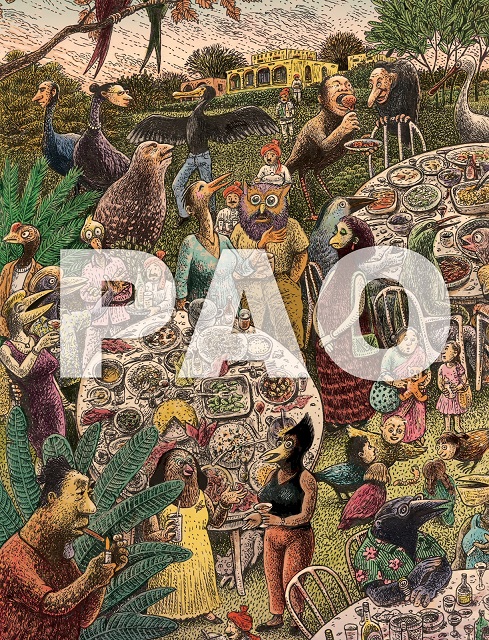 Five Incredible Indian Anthologies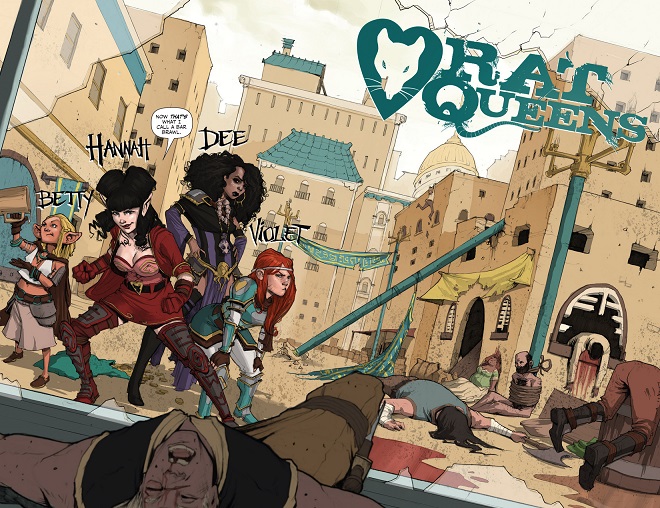 Damsels in Distress… NOT!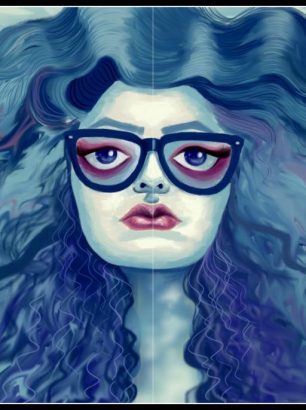 Somewhere Over the Rainbow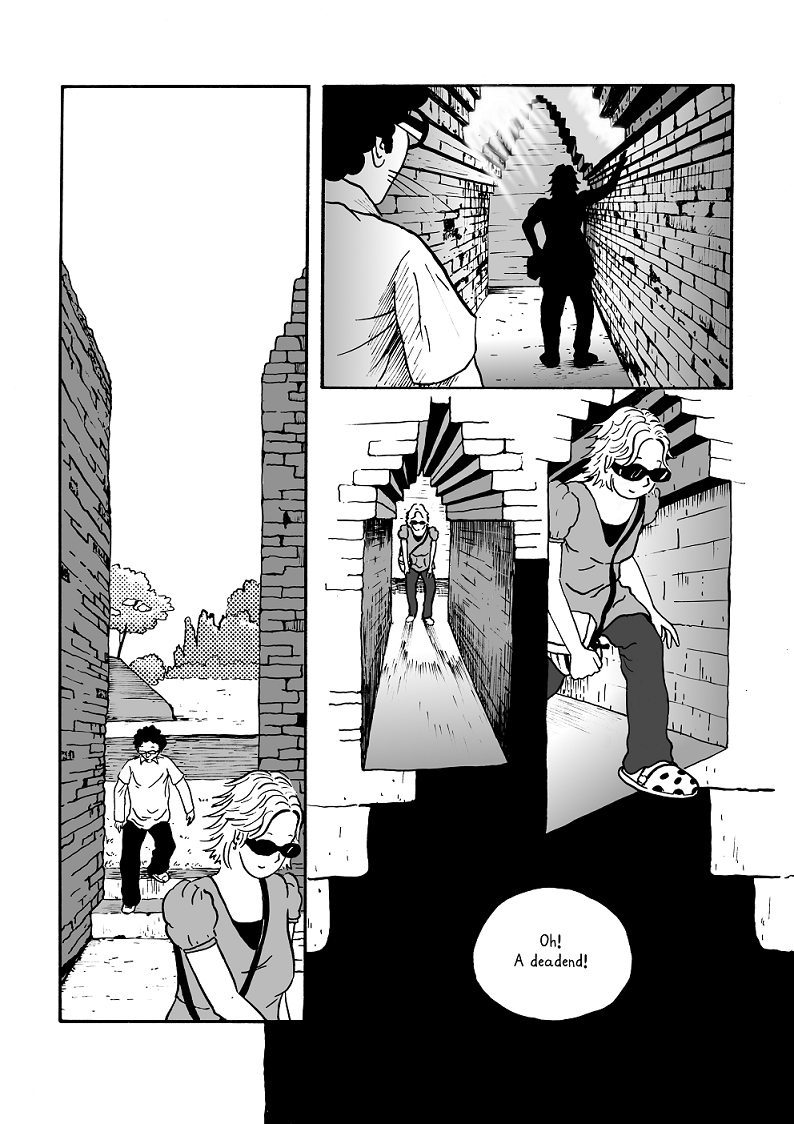 The Path Less Travelled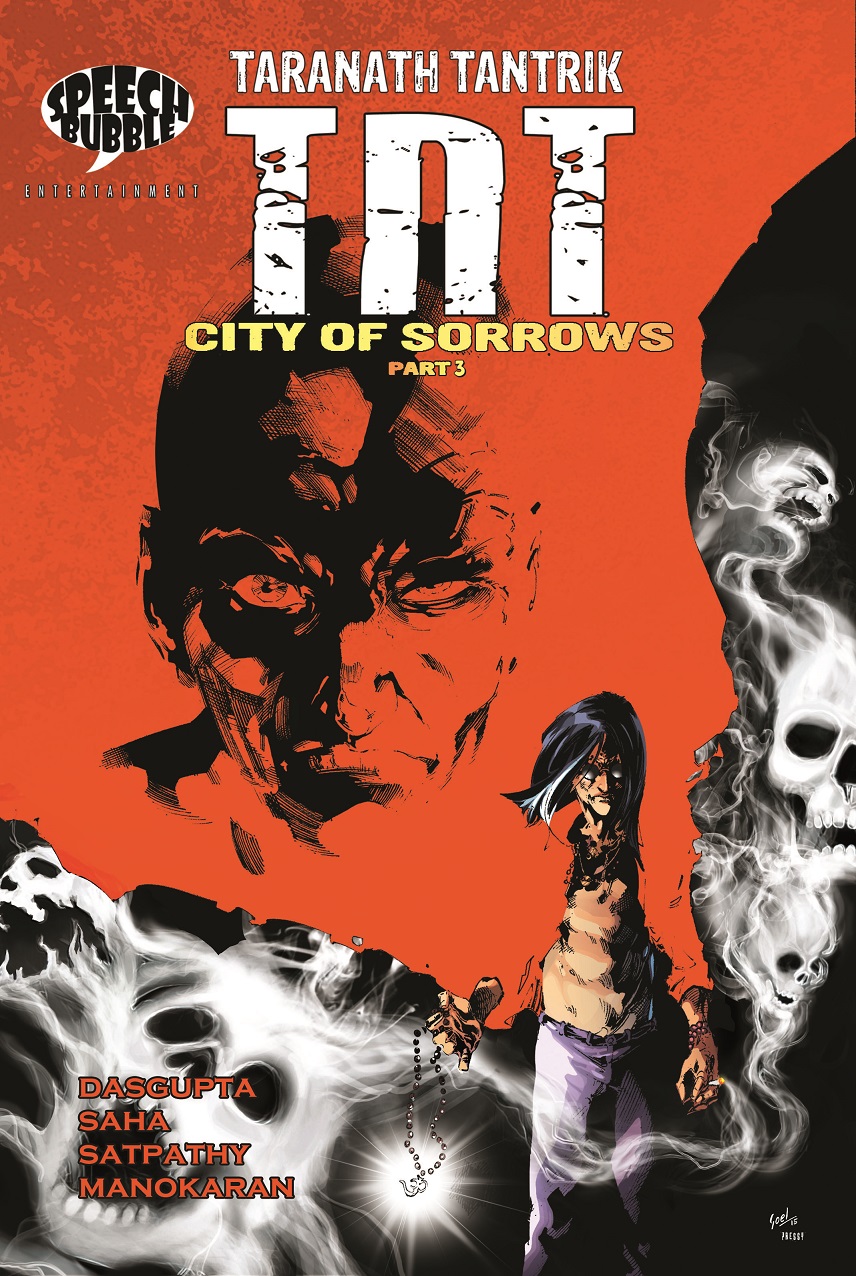 The Tantrik Returns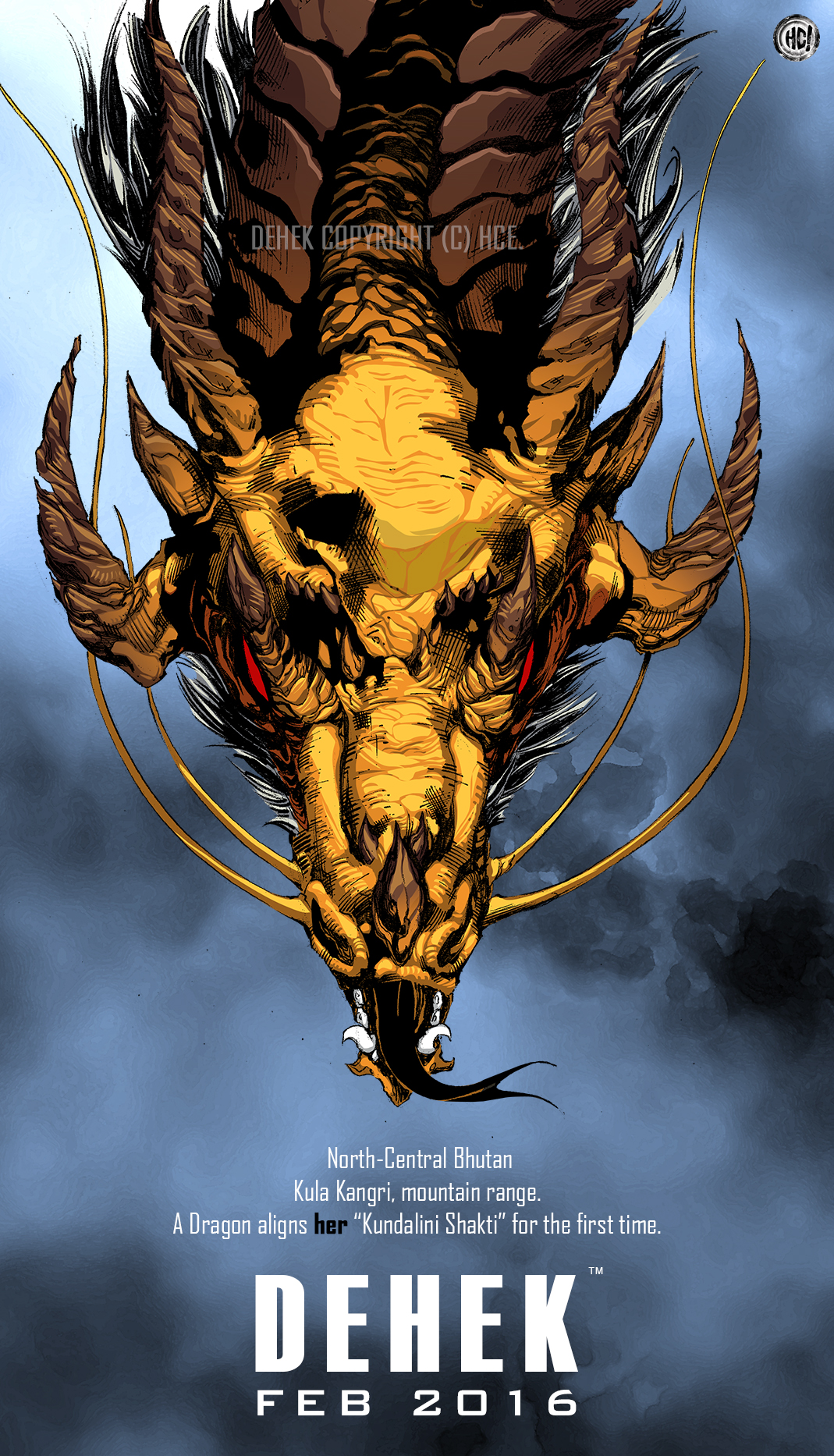 The Dawn of a New Era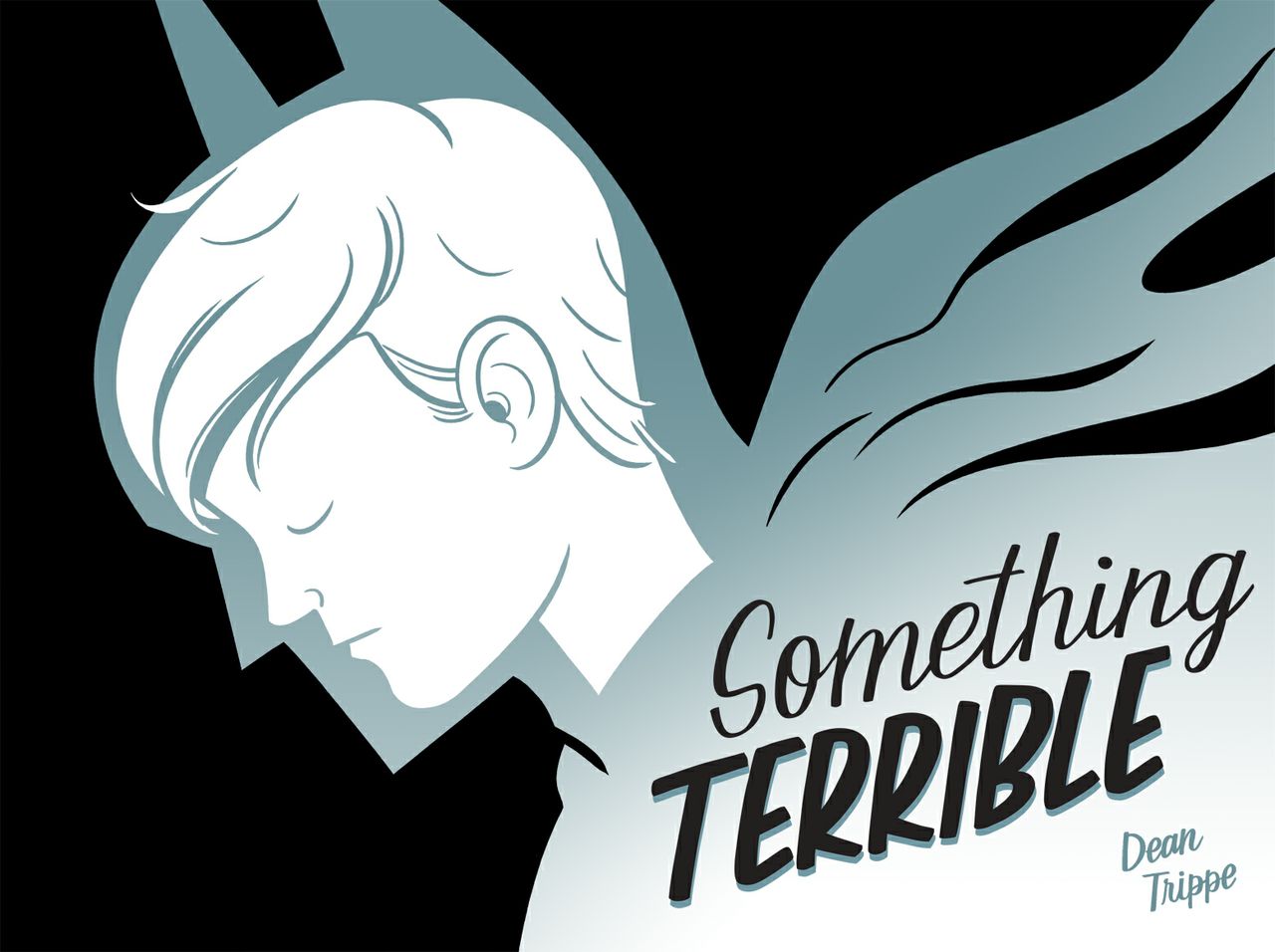 A Graphic Lament for Innocence: Child Sexual Abuse and the World of Comics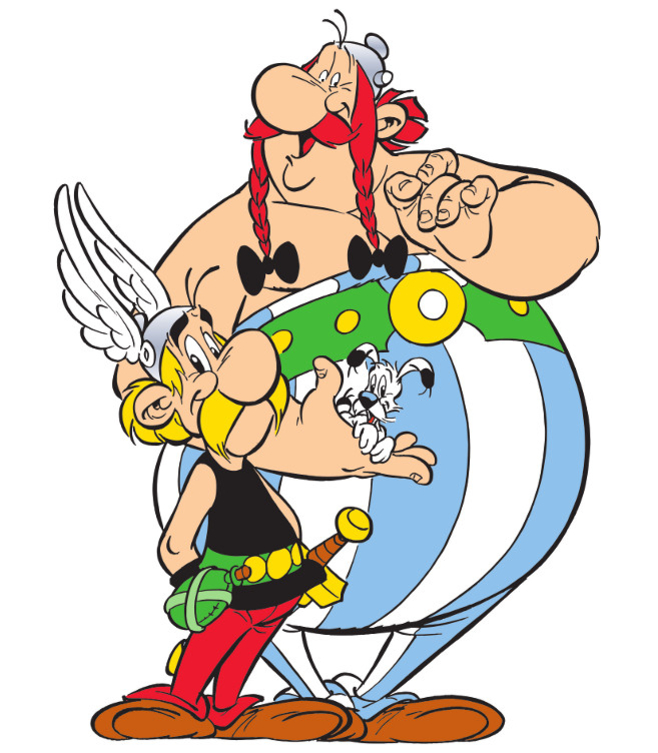 The Sky May Fall on Your Head Tomorrow, but Tomorrow Never Comes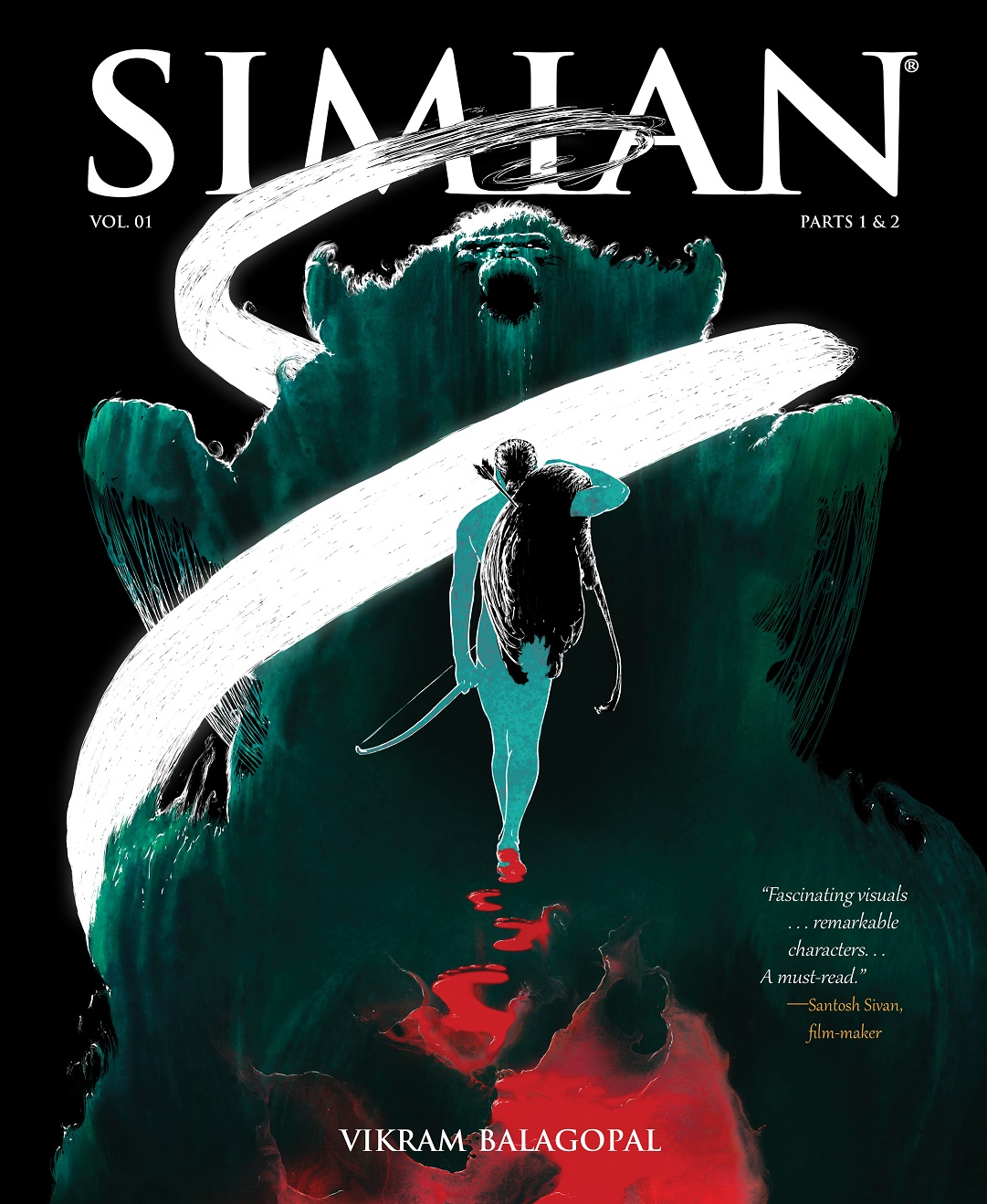 A Twist in the Tail?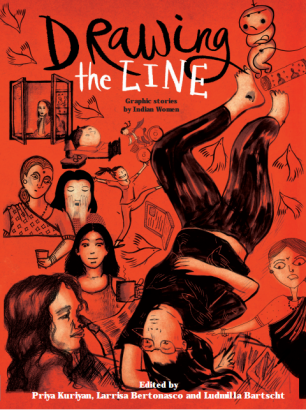 An Introduction to Drawing the Line: Indian Women Fight Back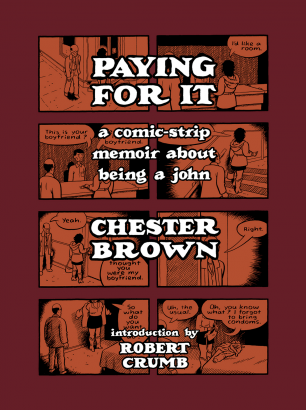 Paid to Please?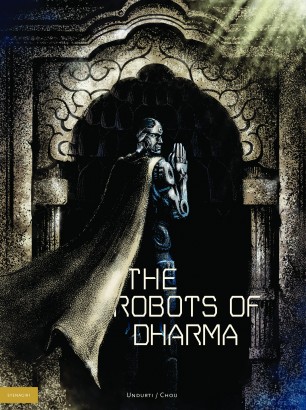 Robots of Dharma: A Review